Legorn Feeds main differentiator is QUALITY.
Being a consumer of our own products, we understand the need for a Feed that performs. This can only be attained by embracing a quality product.
Legorn products are also fairly priced.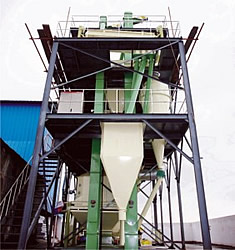 Legorn Feeds also has created a direct relationship with farmers through offering valuable customers service to its customers and creating a clear feedback mechanism aimed at continuous feed development and customer retention.
We use only the highest quality ingredients, as we aim for impressive results.